Safety and Training
Services in Wyoming
Complete Safety Services is a veteran-owned small business that provides quality, safety training, and safety services in the Central Wyoming area. We are committed to helping employers in the Wyoming area with any safety and health issues.
We are located in Casper, Wyoming but provide training and services throughout the surrounding areas.
Please look through our products and services for more details.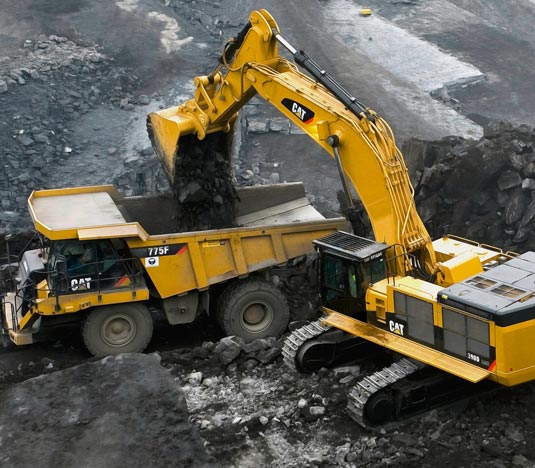 Safety Training Services
and Products
Complete Safety Services offers training and consulting services in the Casper, Douglas, and surrounding areas. We offer MSHA, OSHA, and PEC SafeLand training for a wide range of clients. We also hold PEC SafeLand training each month.
We are also excited to announce that we are a dealer for SunTek window films. These films block over 99% of harmful UV rays that cause cancer.
Have us help you with window tinting and paint protection.